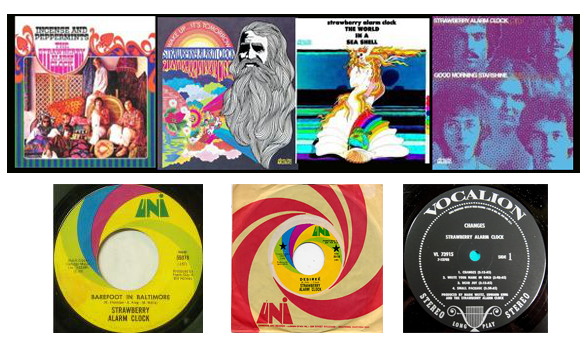 The history
is still being made. Please check back, and sooner than later we'll have the Strawberry Alarm Clock's story right here — a long and winding road.
Meanwhile, there's plenty of SAC history to be found on our band member pages:
And take a look at the band's stash of photos.